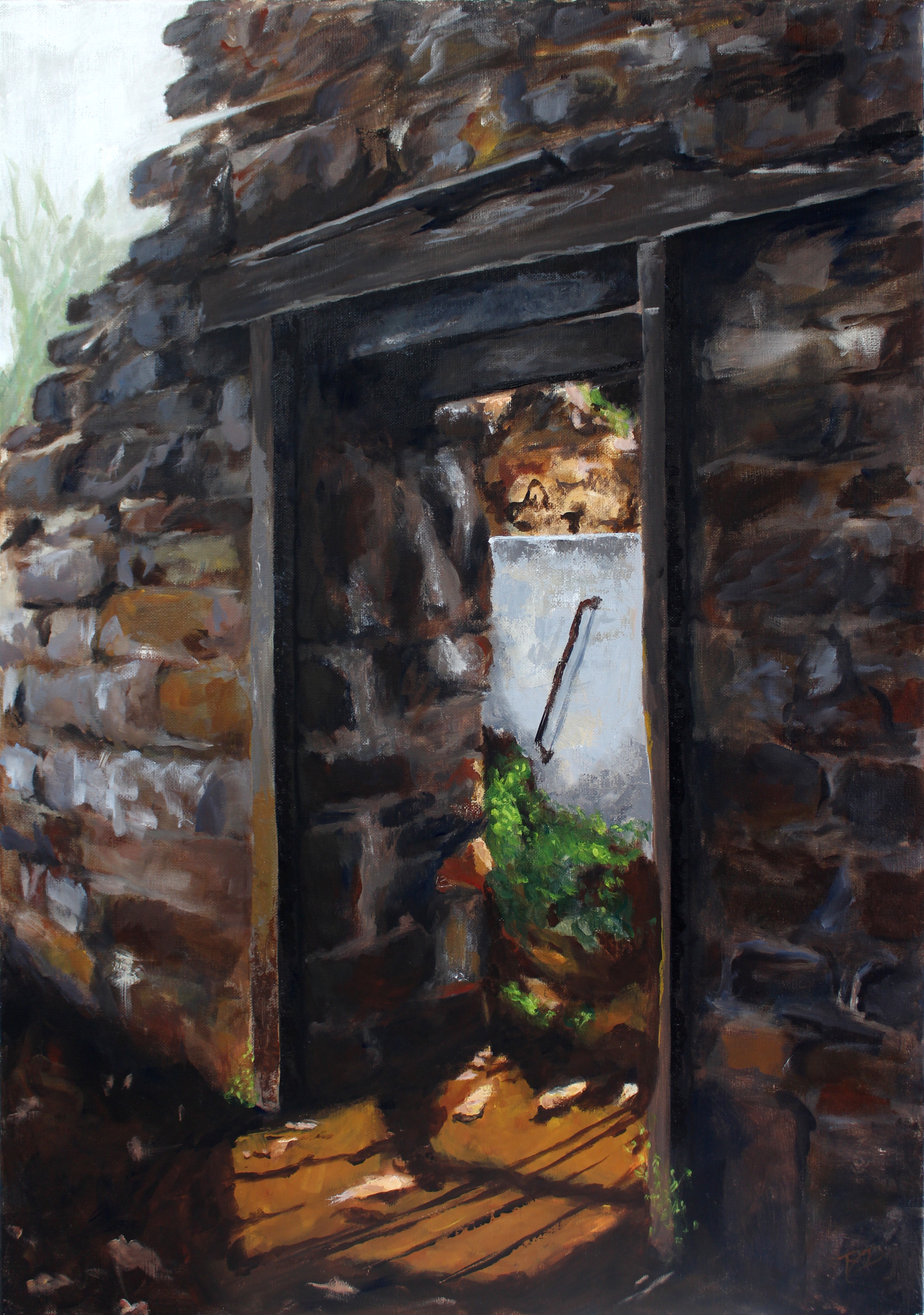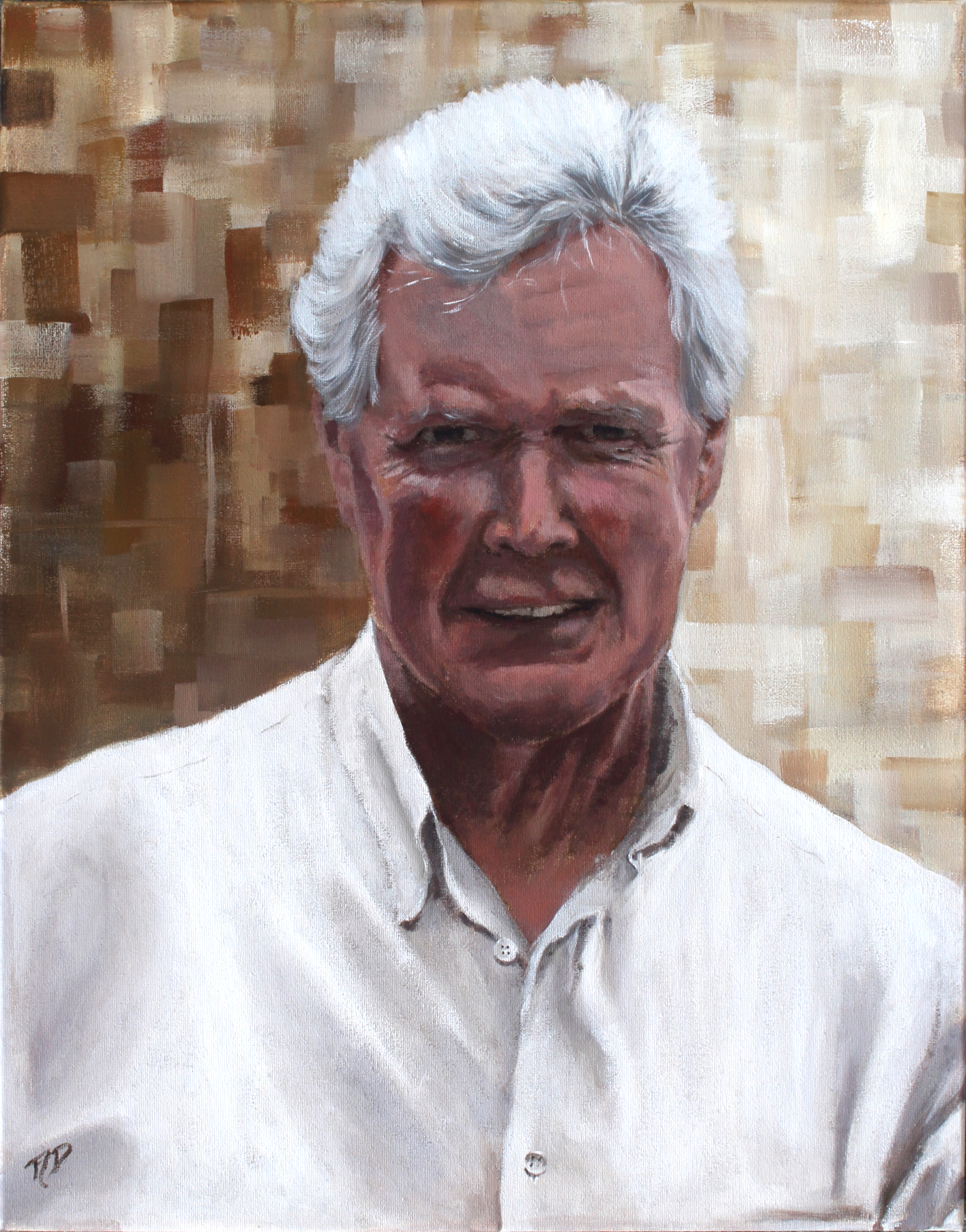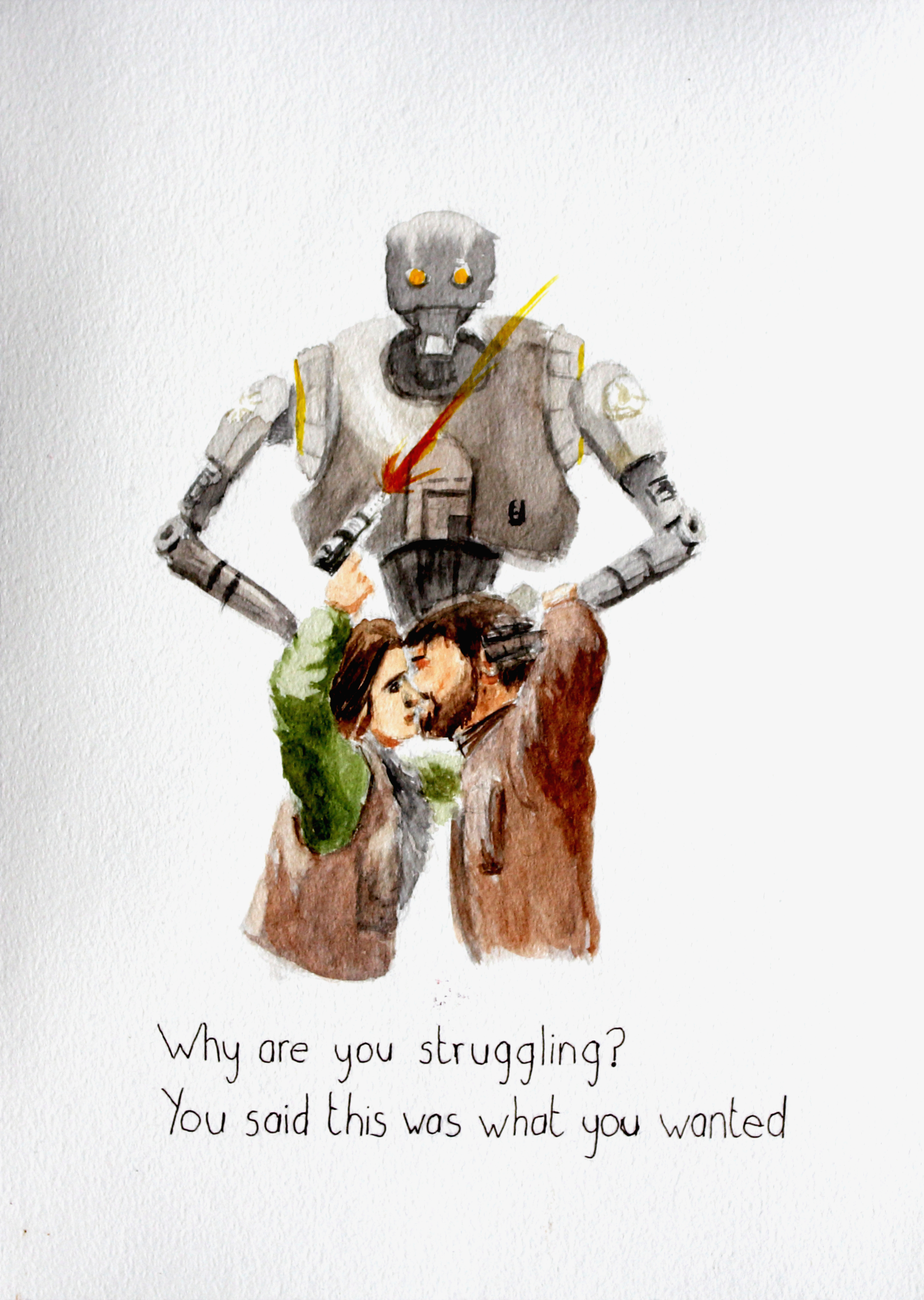 Painted in acrylics, oils or watercolours, inspired by popular culture, nerdy nonsense and the wildlife of the Eden Valley.
Now showing at T'aint Modern in Kirkby Stephen alongside some other great artists.
Most of the pictures here are for sale, and if they've already been sold then prints will be available - either go to my Etsy store or use the Contact Me page!
Sci-fi and fantasy novels, sometimes serious, often whimsical.
From the gun-slinging, post-apocalyptic Western world of Crystal eyes, to the sword and sorcery of Catlyn the innkeeper in Heroes Wanted, and the distant desert planet of Aimee, the badass mech pilot in a wheelchair, these books can take you from one amazing world to another, meeting characters you'll never forget.
Available on Amazon now